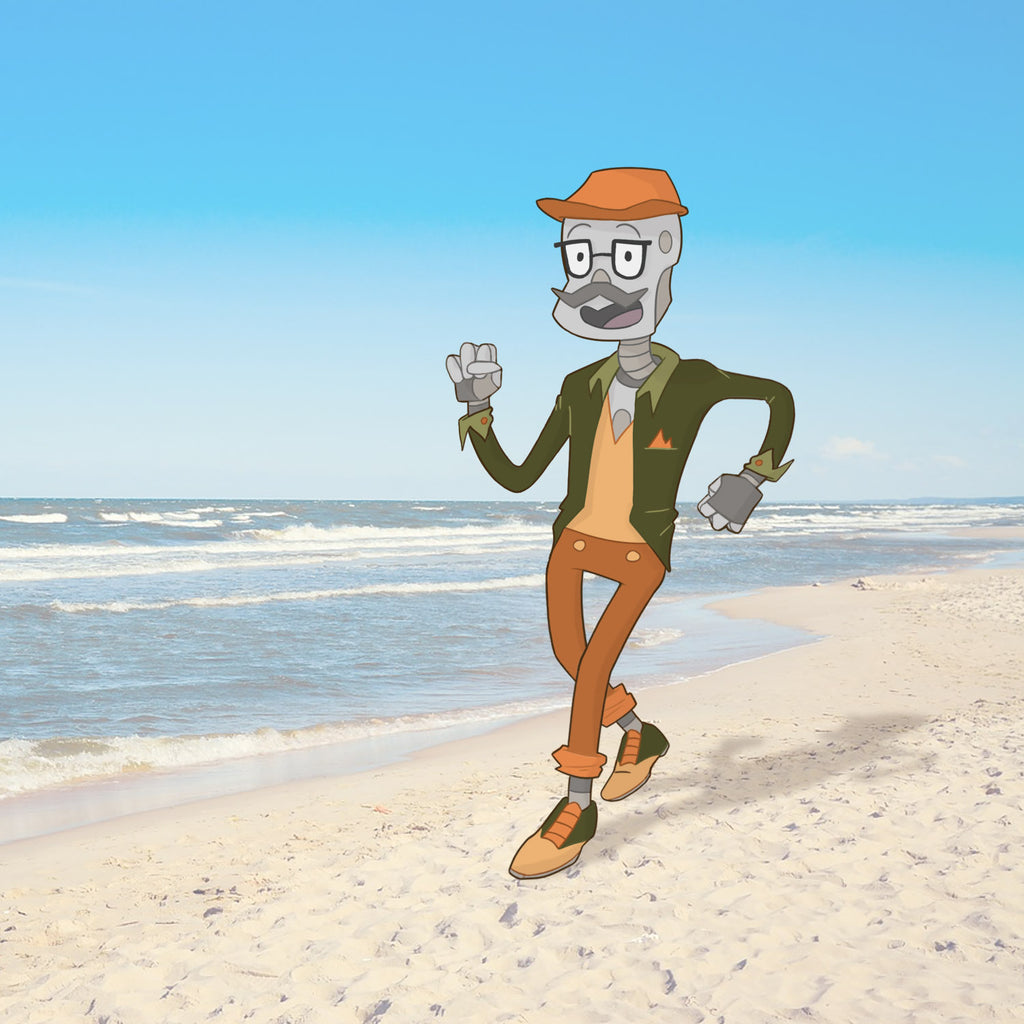 Staying Healthy This Winter
Typically, the start of the new year is when people really get serious about their health.  It's a great time because you've likely just spent that last couple months traveling, going out to eat with friends, making large meals with family, and it's all starting to catch up to you.  Plus, the new year is a great time for new beginnings and changing your habits (hello New Year's Resolutions).
This year, things are a little different.  We have all been off our regular routine for months now, and health is the center of attention!  So how do you stay healthy when the gyms are closed, you're stuck at home all the time, and on top of that, anxiety and stress are at an all time high?  Here are a few tips to help you boost your mood and your immune system.  I've always said the best defense is a good defense 😊
Boosting your immune system
Eating Healthy, or at least healthier. Try to stay hydrated and eat less processed foods.  Stick to fruits, veggies, and fresh meats and seafood.
At Home Workouts. The gyms are closed, but that doesn't mean you can't get your sweat on.  There are lots of apps, YouTubers, and IG fitness influencers you can go to for workouts you can do at home. Many of these programs require ZERO equipment as well!
Follow CDC guidelines as best you can. I know this can be a controversial topic, but If you're reading this that means you are interested in staying healthy! So mask up, wash your hands, and social distance as much as you can.
General Healthy Habits
Take time to enjoy hobbies and relax
Don't smoke
Limit or stop drinking
Get enough sleep, 6-8 hours a night
Do things to minimize stress

Take a bath
Go for a 10 minute walk
Do breathing exercises
Draw, paint or coloring books for adults
Unplug from your phone
Meditate
Aromatherapy
Take a nap
Listen to music
Drink hot tea
Some of my favorite products to help you stay healthy and happy!
Protect Yourself
Stay Active
Relax
Stay Happy and Healthy friends!!