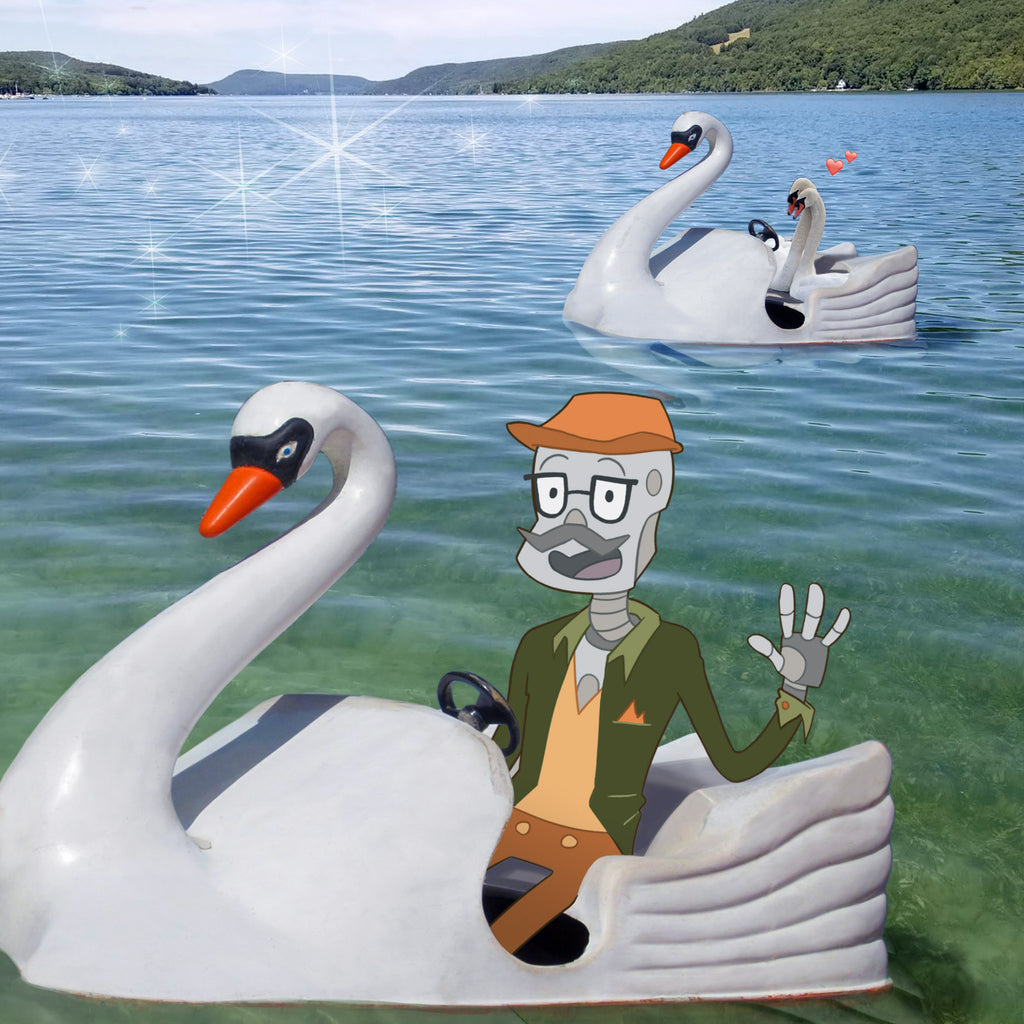 Last Minute Valentine's Day Ideas
Valentine's Day gets a bad rap! It's supposed to be a day where we appreciate those we love, but it's turned into a frenzy of expectations and envy that makes it not even fun anymore.
Let's change that! Whether you're single or coupled up, there are lots of last-minute things you can do with your people to celebrate how awesome they are!  Drop the expectations and social media envy at the door!  In fact, if you're feeling down about not getting flowers sent to your office like Karen (Ugh Karen. No one cares about your 5 dozen long stem roses), take the day off! Do things that make you feel happy and LOVED!
Spend the day with YOUR PEOPLE! Here are some ideas you can do with your better half or your friends … and some you can even enjoy solo!
Ice Skating and Hot Chocolate (or Irish Coffees)
Barcade (a Bar + an Arcade = why didn't I think of that)
Visit a Trendy Pop Up Museum #Influencer
Recreate Your First Date or Where You Met (Met at a college frat party? Do it!)
Picnic in the Park
Self-Care at a Day Spa
Freebies … cuz love don't cost a thing, right JLo?
You don't need to spend money to show people you care, it just takes a little effort.  Here are my ideas for free or almost free ways to show someone you love them this Valentine's Day.
Play Tourist for the Day
Game Night at Home
Home Depot Free Classes
Volunteer
Hike or Take a Workout Class Together
Movie Night at Home
Cook Dinner at Home Together
Pampering at Home
Hopefully one of my ideas will work for you and your special someone this Valentine's Day!  If any of my ideas inspired you, please share!
Xoxo,

Bob Thingamabobs